Our Journeys
Come back often to see some Flatwater Overland adventures large and small!
Everyone loves gratuitous dog pictures. Here's a whole page devoted to our 4-legged adventure partner! Life with Fen is a Journey all its own.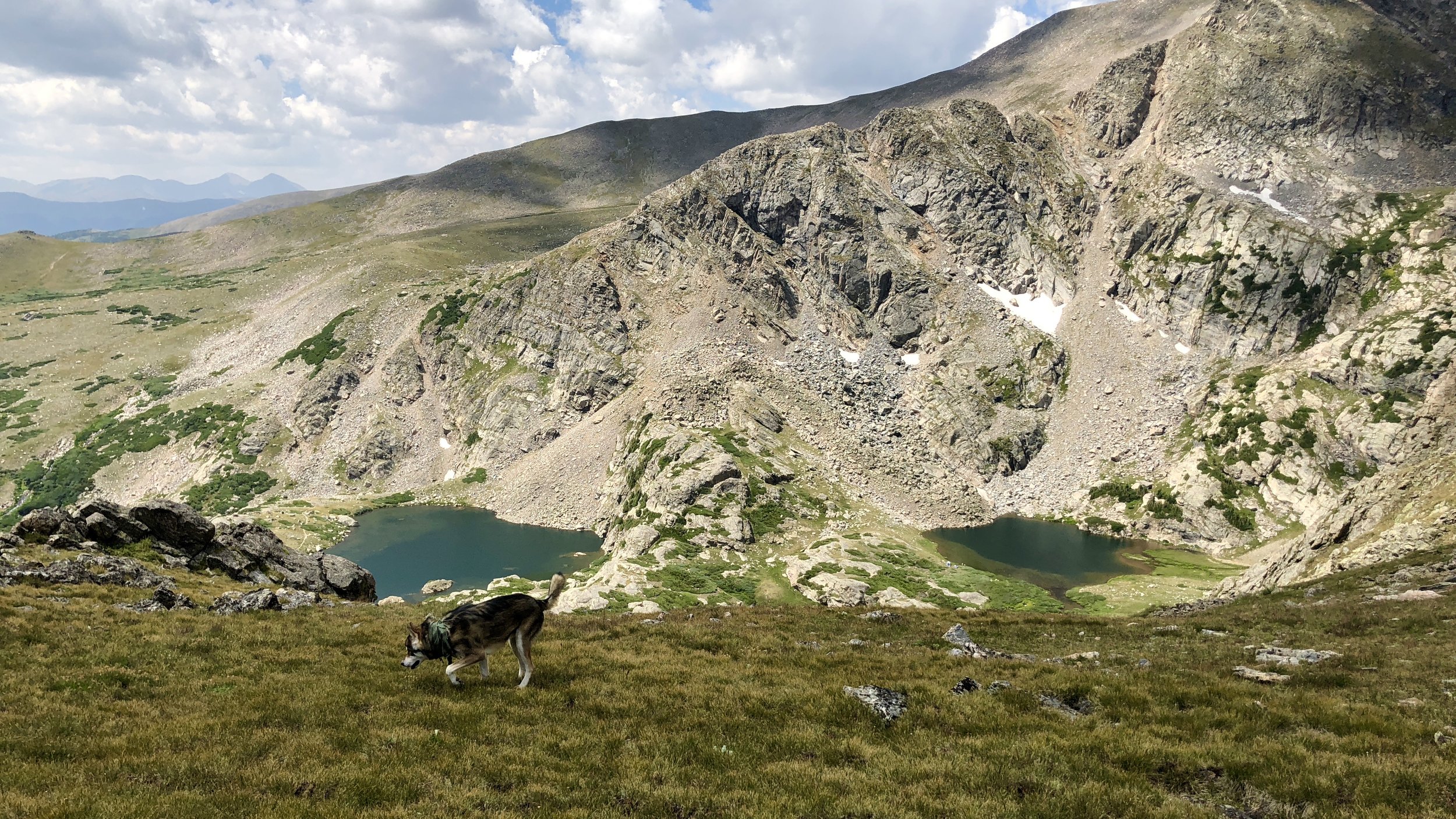 Single day off road and hiking a "13'er" in the Rockies with the Triple Aught Design community.
Multiple days in summer 2018 scouting on the Rimrocker Trail from Montrose, Colorado to Moab, Utah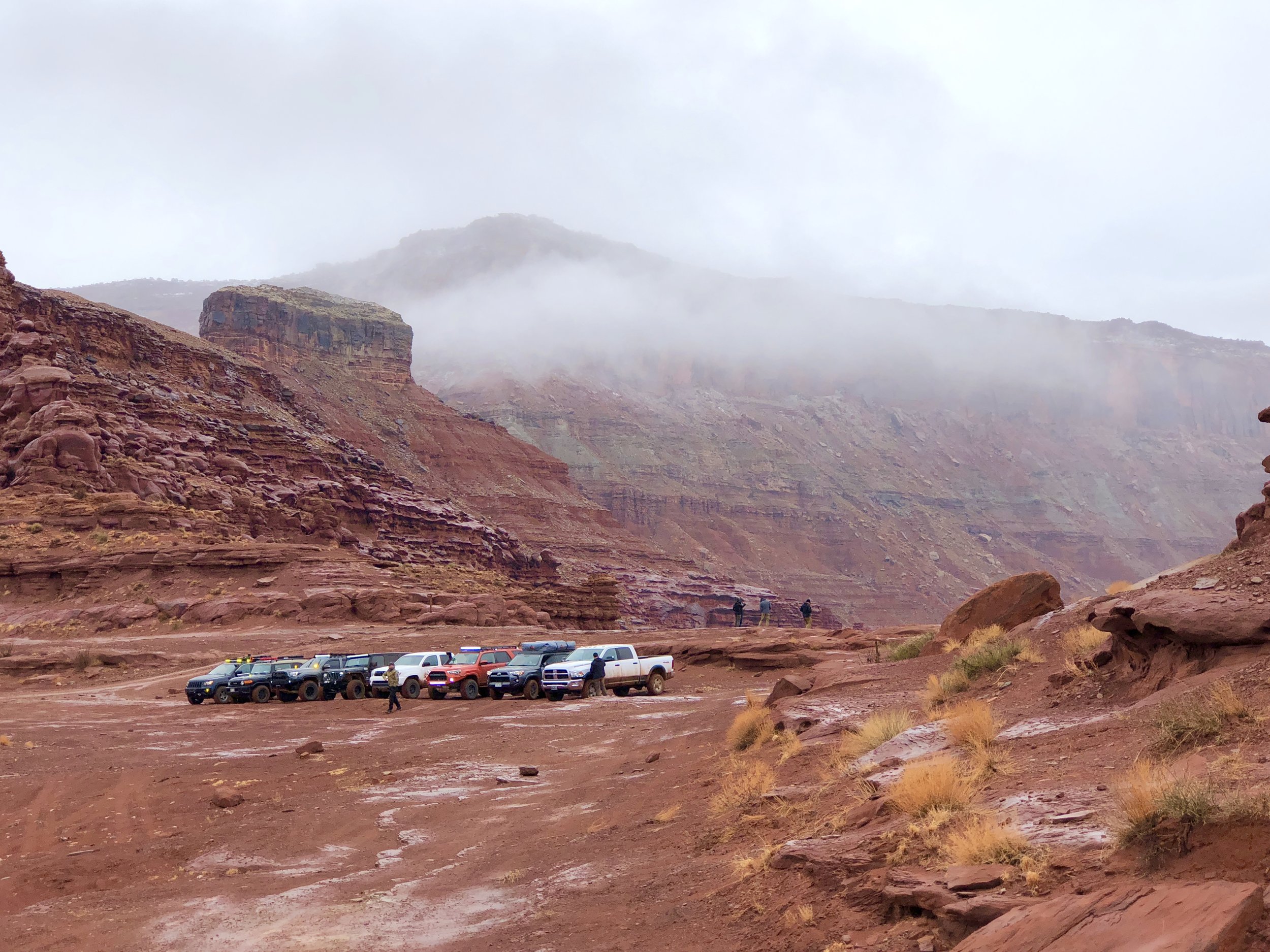 One day, two nights in Moab with the Triple Aught Design community.
Single day adventure with the Triple Aught Design community on the Colorado front range.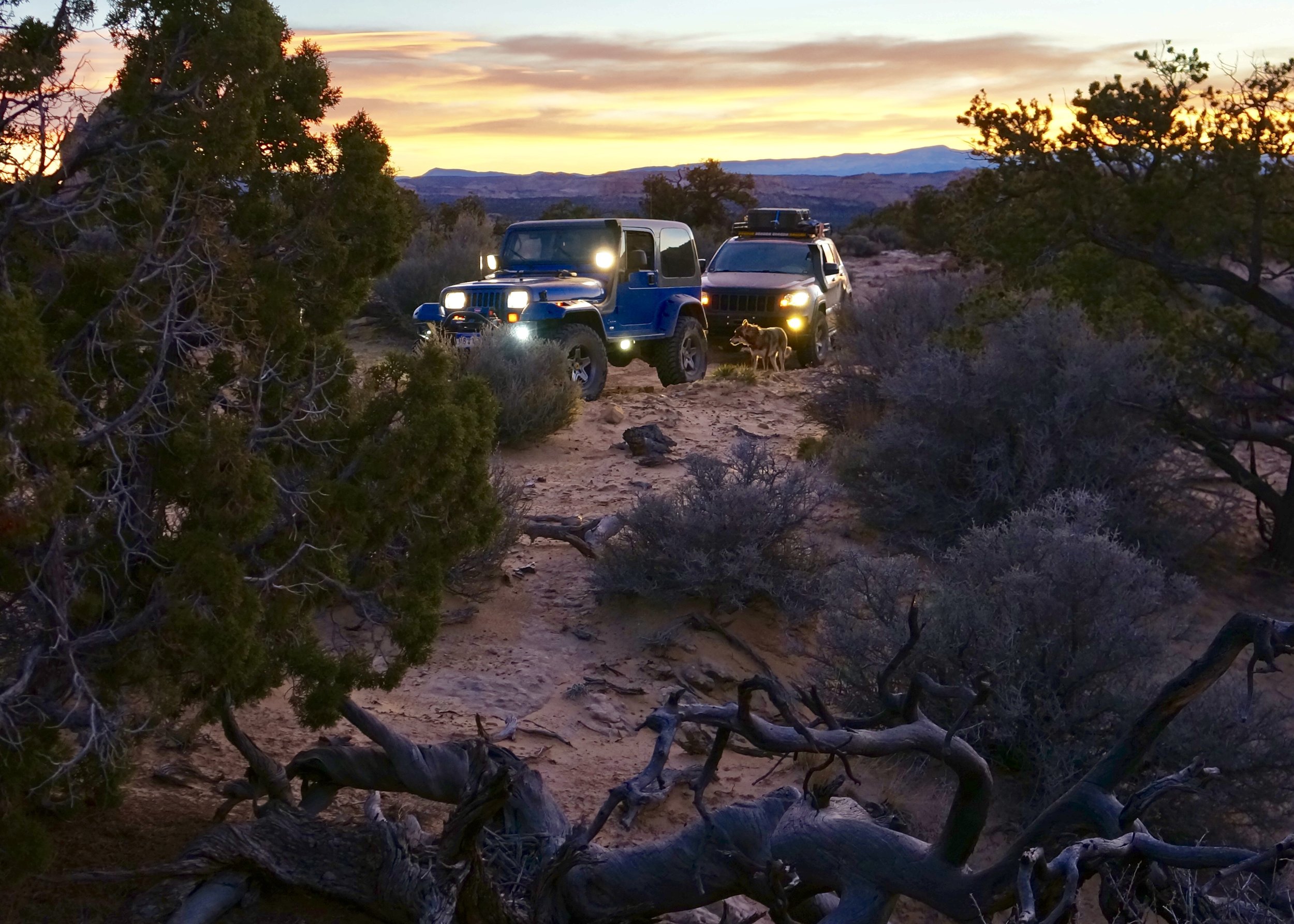 A Journey back to the spectacular San Rafael Swell for another trip of firsts with a good friend and a new adventure Jeep.
Our most ambitious adventure to date, we traced a version of the Continental Divide Ride from the Canadian to Mexican borders. A journey that was years in the planning and spanned over two weeks and a couple thousand miles.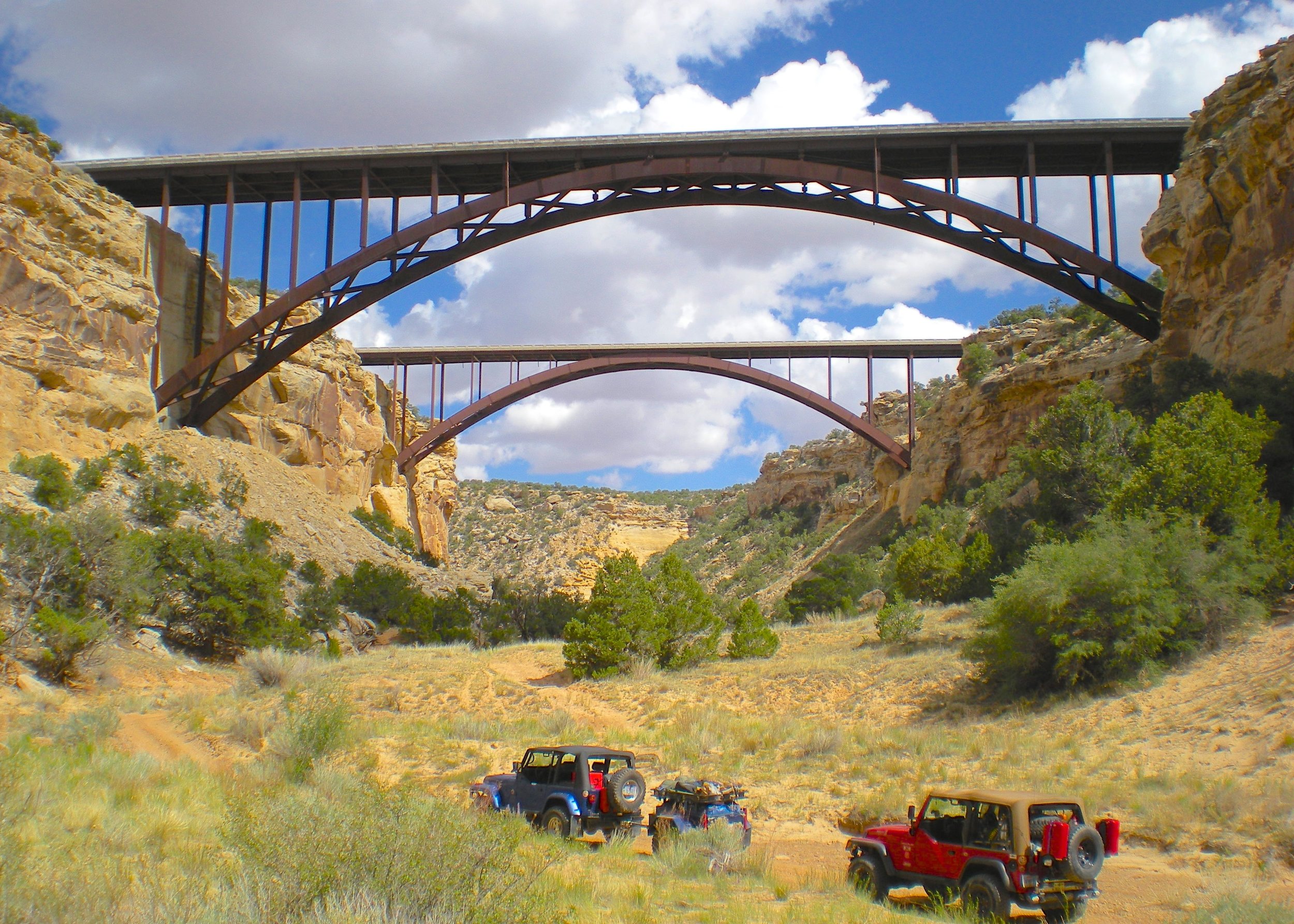 This initial Flatwater Overland adventure to a long anticipated destination in the Utah desert became the genesis of Flatwater Overland and a favorite place to explore whenever the opportunity arises. We learned much on this trip that has shaped every journey since.